Winterize Your Vehicle at Yemm Chevrolet Buick GMC
Is your vehicle ready for winter here in Galesburg? Get ready for driving in ice and snow with our winter maintenance services available in the Service Department. Our factory-trained technicians can check off your winter maintenance items in one convenient appointment. They use genuine OEM parts and will guide you on all the services you need for your specific make and model to confidently tackle winter weather. Get ahead of the weather and schedule your winterization services today!
Why You Need Winter Services for Your Vehicle
Winter weather is harsh on us, our homes, and our vehicles! Just as you prepare yourself and your home for colder weather, your vehicle needs attention to ensure your safety on the roads this winter. Road conditions can rapidly change during the winter owing to ice, snow, and road treatments that can be brutal on our vehicle's important components. To increase your safety on the road, you should check items like tires, wipers, and fluid levels. If you want to help your vehicle engine avoid excessive wear and tear, winter preparation maintenance like an oil change and battery check, will help keep you going no matter how tough the weather gets.
Winter Maintenance Services Available at Yemm Chevrolet Buick GMC
Oil and Filter Change
Wiper Blade and Windshield Washer Fluid
Car Battery Check and Replacement
Tire Checks and Winter Tire Changeovers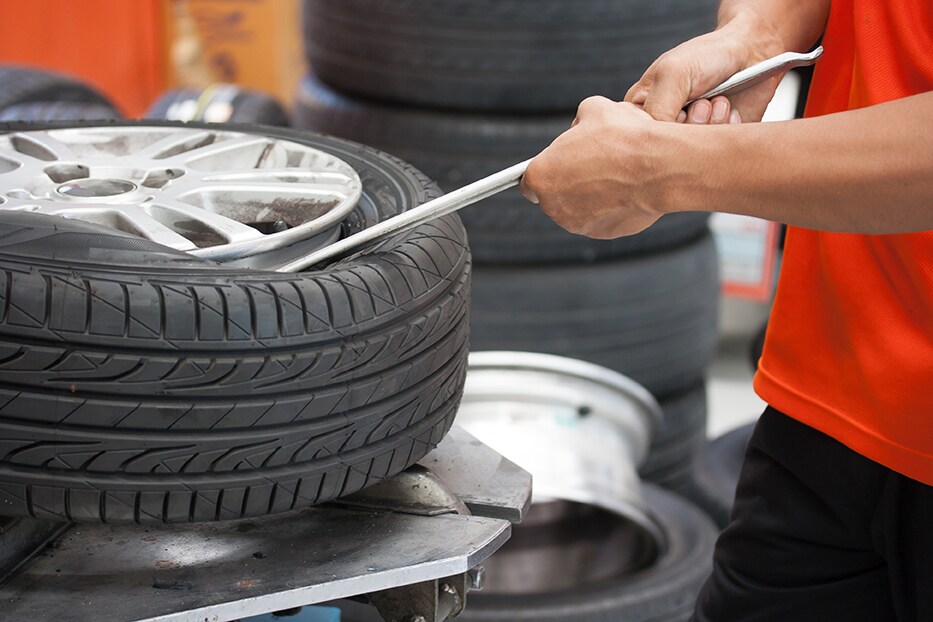 Schedule Winter Services and Maintenance at Yemm Chevrolet Buick GMC
Yemm Chevrolet Buick GMC offers easy online scheduling for your convenience. If you need any winterization services, be sure to contact us as soon as possible before the winter weather really sets in. For your safety and confidence this season, we want to ensure all your vehicle's important safety and maintenance items are checked off, so you are ready to tackle winter road conditions during this hazardous time of year.